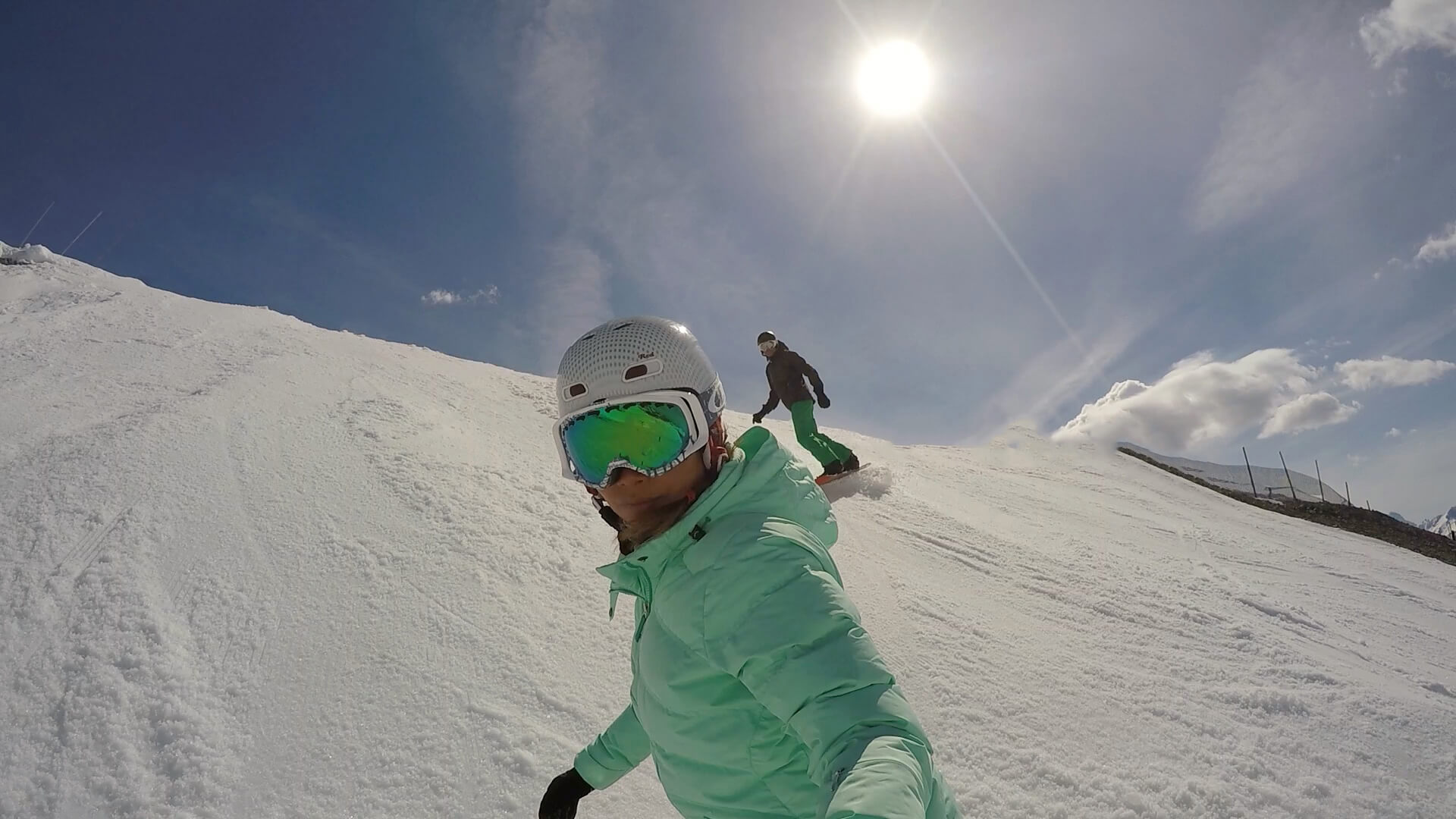 Welcome to The Snow Chasers! Thanks for stopping by. We've put together a quick guide to let you know what we're all about and how to get the best from our blog.
Who Are We?
We're Mick and Jen, a husband and wife team from Australia. Our blog is about two of our favourite things - snowboarding and travel! We like to spend the winter in ski towns and the rest of the year doing anything and everything fun. Here on our blog, you'll find travel tips, inspiration and stories from our travels. We believe that you can find adventure anywhere, you just have to look for it! Check out our about us page to find out more about how The Snow Chasers came to be and our story so far.
Most Useful Travel Tips
We think these posts are a must read! They've helped us to do the things that we love, saved us loads of money and are really popular with our readers.
Resources
Our resources page is a collection of our favourite travel links that we use often to save us time and money. Check them out when researching and booking your next holiday.
The Snow Chasers Community
We've created a global community for skiers and snowboarders on Facebook. It's filled with super knowledgeable people from around the world and a great place to get advice, ask questions and share tips on all things related to skiing and snowboarding.
Apparel Store
The Snow Chasers apparel is a fun side project of ours. It started out with a good mate of ours who put together a wickedly cool design. We thought, "That will look rad on a t-shirt", so we made some up. People started commenting and asking where they could get one. And so was born our apparel store!
Stay Updated
Subscribe to our newsletter and we'll keep you updated with our latest travel plans and new blogs. It's a more personal way for us to stay in touch. We know that you probably get loads of emails so that last thing we want to do is clog up your inbox. Rest assured, we won't be emailing you every couple of days! Subscribe by entering your details in the blue box on the right.
Questions
Got a question? We'd love to hear from you. No really, we would! Shoot us an email, and we'll get back to you as soon as we can. We're busy working on getting blog posts up as often as we can but they do take time so maybe you have a question which we haven't covered yet. Or maybe you just want to tell us about an amazing destination that we haven't been to yet. Go ahead and email us!