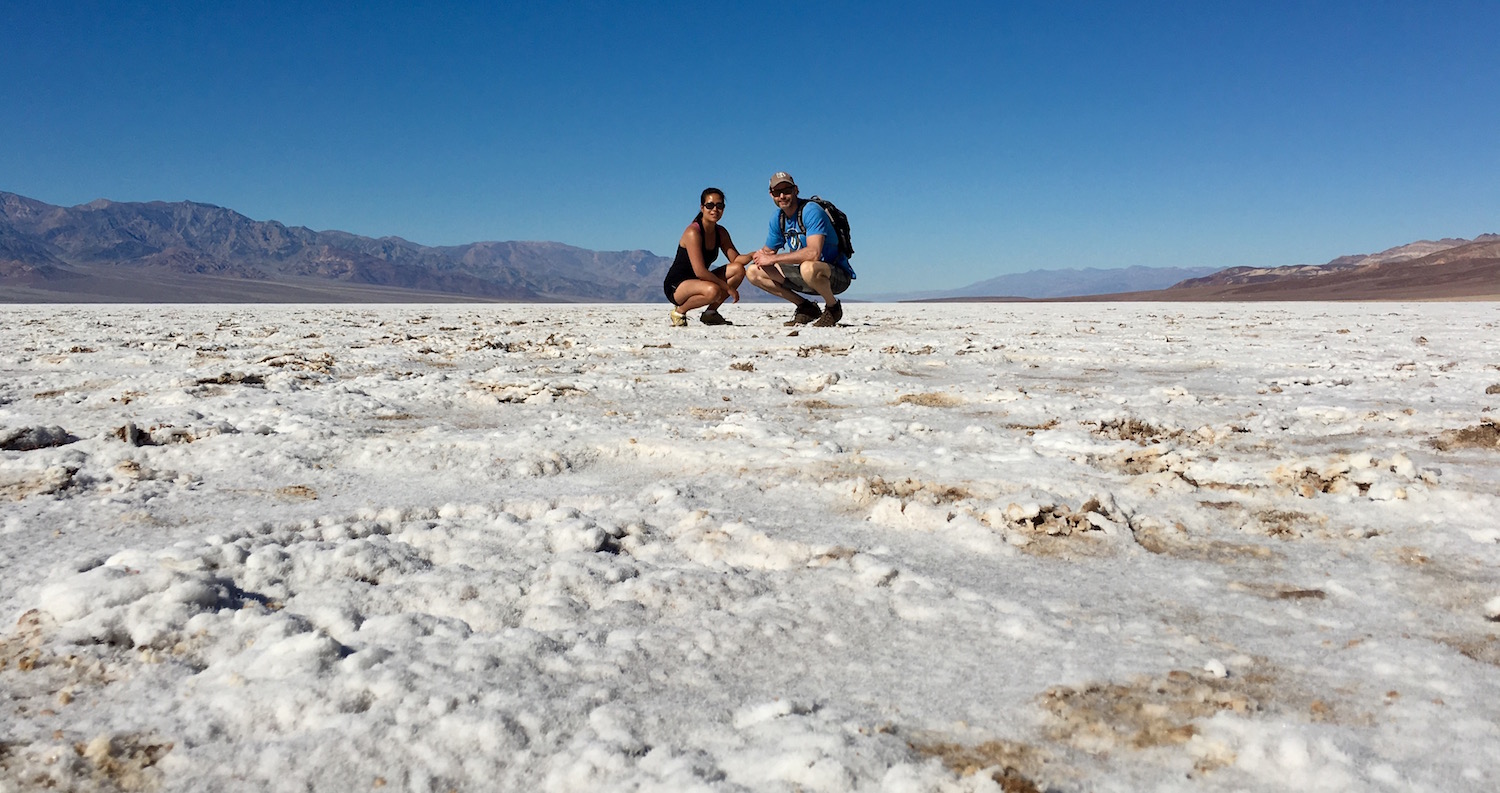 Work With Us
Mick and I created The Snow Chasers to share our love of snowboarding and travel. We want to inspire people to travel, to try new things and to know that no matter where you are or what you do, you can find adventure in your everyday lives. We found the best way to do this was by sharing our knowledge, stories and experiences through this blog and through our social media channels.
We love working with brands who are aligned with our philosophy and will bring value to our readers. I have an extensive background in marketing, e-commerce and sales, and have worked across a broad range of industries.
Check out our social media sites and contact me if you'd like to chat about working with us. I've also listed below some of the cool things that we have done. In line with what we are all about, we don't have any set rules on what we will and won't do, everything is worth considering because that's usually where the fun stuff is!
Some of our work
BRAND PARTNERSHIPS
Cardrona Alpine Resort, New Zealand
NZSki, New Zealand
Destination Queenstown, New Zealand
Treble Cone, New Zealand
LeBent, Australia
Canyoning Queenstown, New Zealand
Escape Quest, New Zealand
Discovery Holiday Parks, Australia
Sunshine Village Ski Resort, Banff, Canada
The Fourth Phase Global Premiere on Redbull TV
guest posts
Tips For Your First Time In The Snow | Cover-More
Best Resorts And Tips For A Group Snow Holiday | SnowsBest
Featured
Why you should consider a ski holiday in Alberta | Canadian Affair
Travel Bloggers Reveal Canada's Best Winter Adventures | XpatMatt
Interview | Snowballs + Sandcastles
12 Inspirational New Zealand Blogs | Backpacker Guide NZ
Best Canadian Winter Adventures | Ingle
17 Best Places To See Australian Animals In The Bush | The Travelling Lindfields
25 Amazing Sunsets from all around the world | Gamin Traveler
Iconic Alcoholic Drinks Around The World | a wanderphile
The Most Romantic Proposals Around The World | Two Drifters
Valentines Day Print Edition | The Sunday Times - Western Australia
Reviews
Sunset Ranch B&B Review, Dawson Creek, Canada
Sunburst Lodge Bed & Breakfast Review
Let's work together! Contact me so we can do great things together.